We have picked some exciting topics for you on
Cambly Blog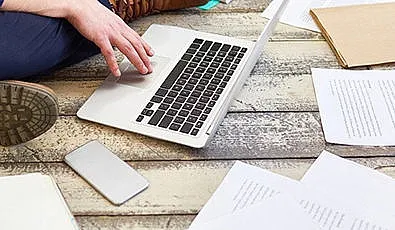 What is IELTS? And How Should I Prepare for It?
Many people come across English frequently and need to use it in their daily or work lives: after all, it is the most frequently used language on all international platforms. This makes your level of English crucial, especially when you want to study abroad or relocate for work.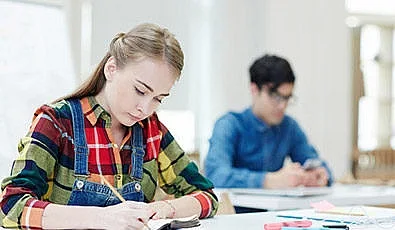 7 Tips to Get a High Score in the IELTS Exam
Those who want to study, do an internship, or get a job in an English-speaking country have an important test to overcome: IELTS. A good IELTS score is one of the conditions to be able to apply to schools or workplaces in English-speaking countries.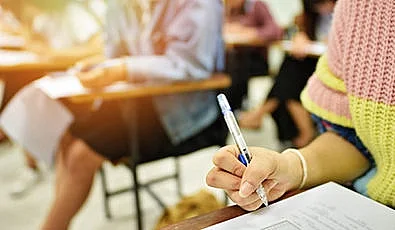 6 Benefits of Preparing for the IELTS Exam with Cambly
Passing language assessment exams such as the IELTS is a common prerequisite in professional life and for academic opportunities such as studying abroad. The results of these exams are a deciding factor when it comes to getting accepted into colleges and student exchange programs, as well as being considered for internship and job opportunities abroad.
You are receiving this email because we believe this content will be useful to you!
But if you prefer not to receive any more emails from us, no problem!
You can unsubscribe from this list.
Copyright © Cambly Inc.